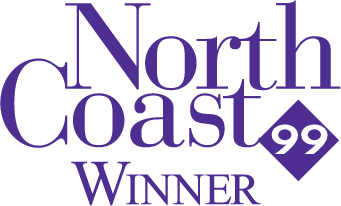 CSB is a top employer in our region! We are proud to be recognized by ERC as one of Northeast Ohio's best places to work!





Customer Service Representative (Teller)


This individual provides excellent service to our customers through processing transactions, identifying referral opportunities, and being one of the local experts in each of our banking centers. Developing interpersonal relationships, accurately balancing currency, and contributing in a team environment are crucial skills for this position. Individuals with prior cash handling and customer service experience are preferred. This position requires working Saturdays.

  Available openings for this position:

  Full-time   : Charm Banking Center, Holmes County Float

 Part-time  : Holmes County Float
Bank Operations Assistant Manager

This full-time position serves as the back-up to the Bank Operations Manager in all aspects of the department. The individual works with the Bank Operations Manager to ensure overall operations of the Bank's deposit and payment operations in accordance with Bank policy and banking regulation and works to ensure superior customer service is delivered to both internal and external customers.
Internal Auditor
This full-time position is responsible to review all functions and practices performed by bank personnel for compliance with established internal policies and procedures, laws, and regulations. This person will assist the Audit Committee in fulfillment of its duties and responsibilities. Other duties will include making recommendations for improving internal controls and operating efficiencies and investigating, when necessary, potential fraud or defalcations within the bank.
Personal Banker 
This individual provides exceptional service to our customers and prospects, opens new accounts, handles customer loan applications, assists customers with online and mobile banking services, grows customer portfolios, and strengthens community relations with the banking center. Prior customer service experience is a plus. Saturdays are required. Full-time & part-time positions available in Wayne & Holmes Counties.
Quality Assurance Analyst - Lending
This full-time position works under the direction of the Mortgage & Consumer Lending Services Manager and will help build a culture of compliance, assist with projects, perform process improvement exercises, and serve as a backup to the Mortgage & Consumer Lending Services. In addition, this position will assist in implementation of processes and procedures as they apply to lending compliance and quality control. 
Join The Commercial & Savings Bank
Become a valued member of the CSB team!
Interested in a career at CSB? We are always looking for people with a passion for excellence, service, and growth. CSB offers a rewarding work environment and competitive benefits package. Potential openings available in a variety of positions in Holmes, Stark, Tuscarawas, and Wayne Counties!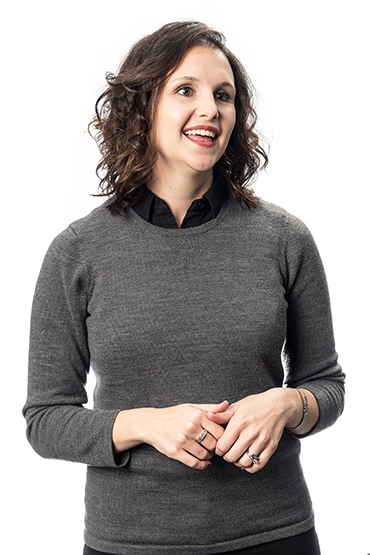 "I was attracted to CSB by the culture of professional development and the opportunity for growth. Over the past two years, CSB has invested in me, and I am continually challenged and empowered to succeed."
- Ashley V.
CSB is an equal opportunity employer.