Tailored to your needs whether you're a local family business or a multi-location enterprise, we are 
your team! 
---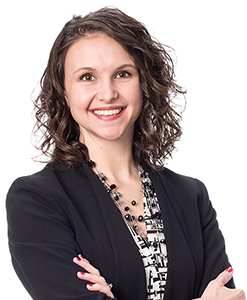 Ashley Vaughn
VP - Marketing & Cash Management
Ashley believes that her role at CSB allows her to make a positive impact in the community she calls home. The work she does is meaningful, has an impact, and makes a difference. Ashley is genuinely invested in the success of each individual customer as well as our communities she serves as a whole.
Fun Facts about Ashley: Not native to Ohio, Ashley grew up in Pennsylvania. In her free time, Ashley enjoys the company of her three energetic children and her husband, Scott, who is a teacher and coach at West Holmes.
---
Ashley Pagniano
Cash Management Relationship Manager
Ashley has been in banking since 2014 and joined CSB in 2017. She s
erves as our Cash Management Relationship Manager and works with business
es
 and customers to 
implement solutions and offer support. 
When not on the job, Ashley enjoys hiking, reading, being an artist, and 
spending time
 with
 her
 family.
Ashley loves being able to interact, grow, and develop customer relationships. She also finds CSB to be absolutely dedicated to being a community bank by treating their customers like family. "It's amazing to be a part of a company that genuinely cares about their customers."
---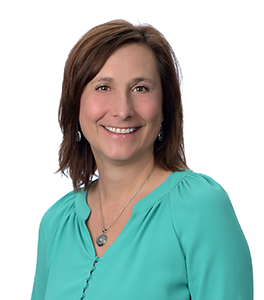 Jennifer Deam
AVP - Electronic Services Manager
With 14 years of Cash Management experience, Jennifer stands ready to help you and your business. She enjoys assisting customers by explaining the different services available in our Business Online Banking that will relieve any pain points they may experience. Being with the customer when they process their first transaction and seeing their excitement once they realize how easy it is and how it will make a noticeable difference to them, is one of her favorite parts of her job. One of Jennifer's favorite products is CSB's Text Banking. She loves being able to transfer funds between accounts and get her balance without logging in.
Fun Facts about Jennifer: She enjoys spending time with friends and family, and listening to live music at local venues. She has lived in Ohio her entire life but has yet to appreciate the cold weather.
---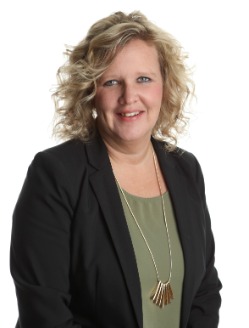 Kelly Cottrell
Electronic Banking Specialist
One of her favorite services CSB offers is our mobile deposit. It gives her the ability to make a deposit from anywhere. She also loves pay a person because it's a great way to send money to friends quickly. She loves being able to help our customers any way she can. Whether it's in person or over the phone, she feels accomplished when she can answer their questions and can provide the support they deserve. 
Fun Facts about Kelly: She is an avid sports mom and you will find her supporting her son at any of his sporting events. She has always enjoyed drawing and painting. Recently, she has taken up crafting and is converting old memorabilia into art. 

---
Ready to learn more?