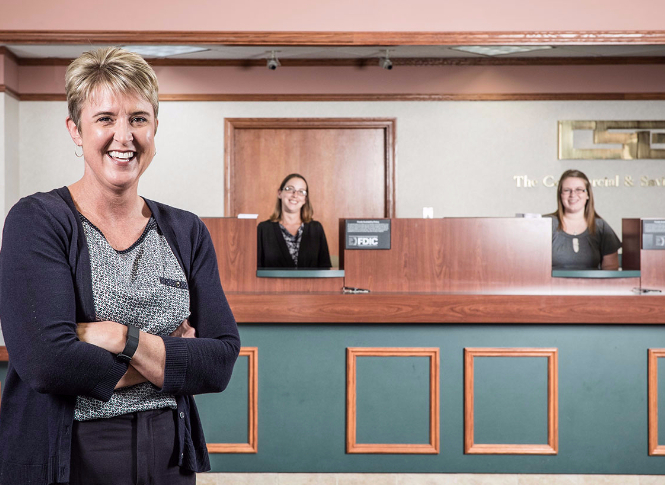 Yes, you're in the right place.

Welcome to our new website!

Take a look around and let us know what you think!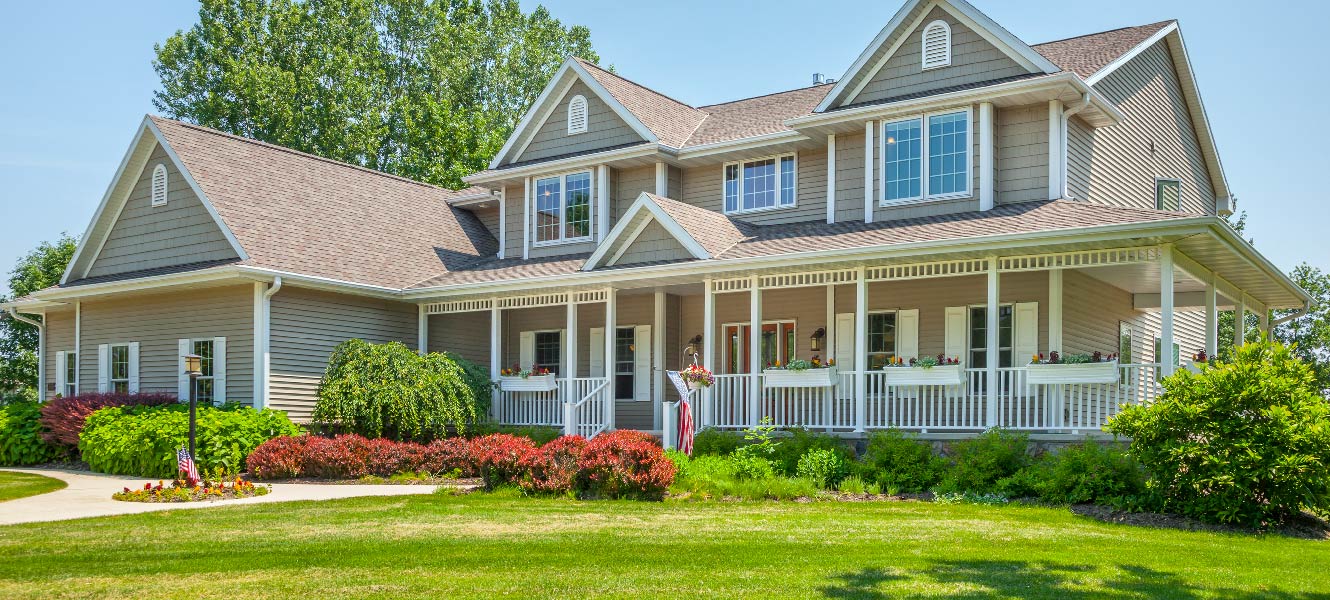 Building your dream home?

How about a dream loan?

With all the details involved in building your own home, you have plenty on your plate. Rest easy knowing your finances are in order.

Daniel T.
I know CSB always has my best interest in mind! CSB always meets my personal and business banking needs!
Broc M.
"I began my professional career at CSB. I am lucky to work in an environment that is mentally stimulating and fun, while also working with other employees who I call friends."
Kelly H.

"I have been a CSB customer since 1982. I am taken care of as a person, not a number and the employees are knowledgeable and trustworthy."
Ashley V.
I am proud to be a CSB employee because the work I do is meaningful. I'm empowered and encouraged to make a positive difference in my community. 
Morrison Custom Welding
Mark & Deb Morrison
"The staff at CSB has been prompt and professional with us for the past seven years, and that's why we continue to partner with them."

ProVia 
Brian Miller
We've come to see CSB not just as a bank, but as a strategic partner who strives to care for every detail, every day.