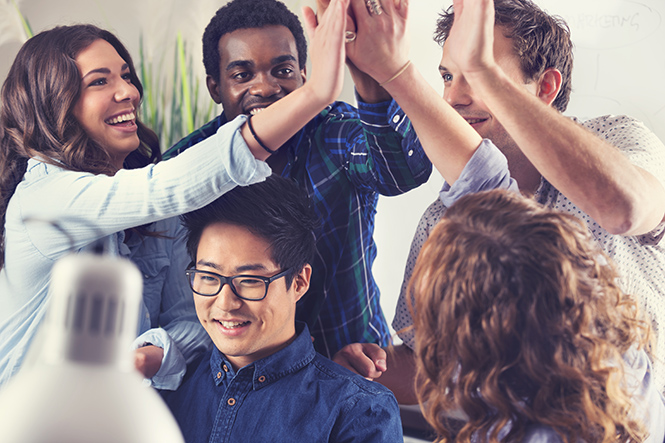 CSB is proud to be recognized by ERC as one of Northeast Ohio's 99 best places to work!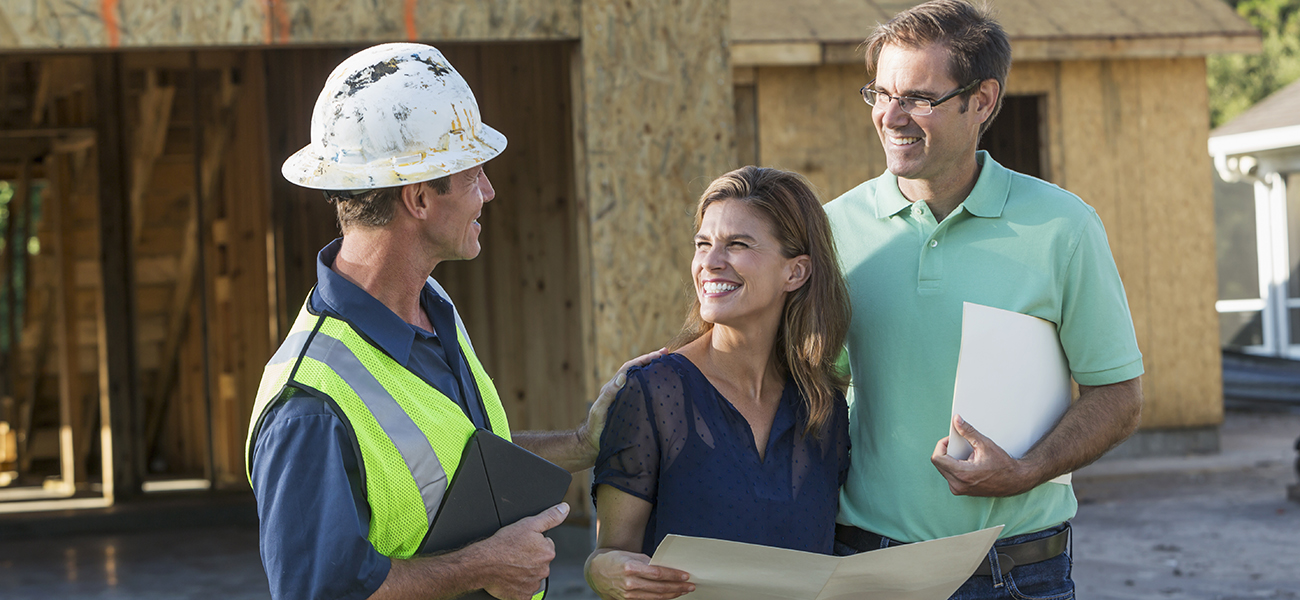 Are you looking to build a new home?

Check out our Construction Loan Special.
Understanding the construction loan process can be challenging, but CSB can help.

Daniel T.
"I know CSB always has my best interest in mind! CSB always meets my personal and business banking needs!"
Les Bertschy
"CSB represents company values and goals that align with mine, not only on a professional level but personally as well. My heart is with customer service and giving back to our communities and this is a huge emphasis for CSB."
Kelly H.

"I have been a CSB customer since 1982. I am taken care of as a person, not a number and the employees are knowledgeable and trustworthy."
Ben Hershberger
"CSB provides me the opportunity to help individuals navigate the ever changing landscape of borrowing. The relationships, pride, and satisfaction I receive at the end of that process is immeasurable."
Dover High Performance
Mary Lynn Schwab
"CSB has taken an intentional interest in our company and have shown they truly care about our success."

Ventrac
Dallas Steiner
"
With CSB, we've undergone a
sizable expansion and we've tripled our growth
in a four-year period
."