Make purchases at the millions of locations where Visa® is accepted. You can also provide your employees with a corporate card, with individual limits, and convenient statement options.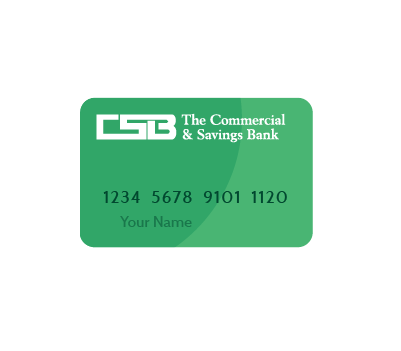 Report Lost or Stolen Card 
330.674.9015 / 1.800.654.9015
Activate a New Card 
Inside the United States 
1.800.883.0131
Outside the United States 
1.727.570.4881
Want to learn more?
Let us help get you started.