Business
Checking & Savings
Business Checking Accounts Overview
Business Checking Accounts Overview
Interest Rates
*10 debit card purchases must be made each month (posted per statement cycle)
**You must notify CSB if you are attending college in order to have your monthly service charge waived.
Savings and Money Market Accounts are subject to an Excess Debit fee for each transfer and/or withdrawal in excess of six (6) per monthly statement cycle in money market and savings accounts in accordance with Regulation D limits. A $2.00 excess debit fee applies. There is no limit on deposits or the number of withdrawals you can make at an ATM, by mail, or any CSB office, however, there will be a 25¢ per additional item fee over 50 items per month. The Commercial and Savings Bank reserves the right to accept deposits from its local market area. No brokered deposits. An early closeout fee of $40 will apply to all savings accounts closed within 90 days of opening.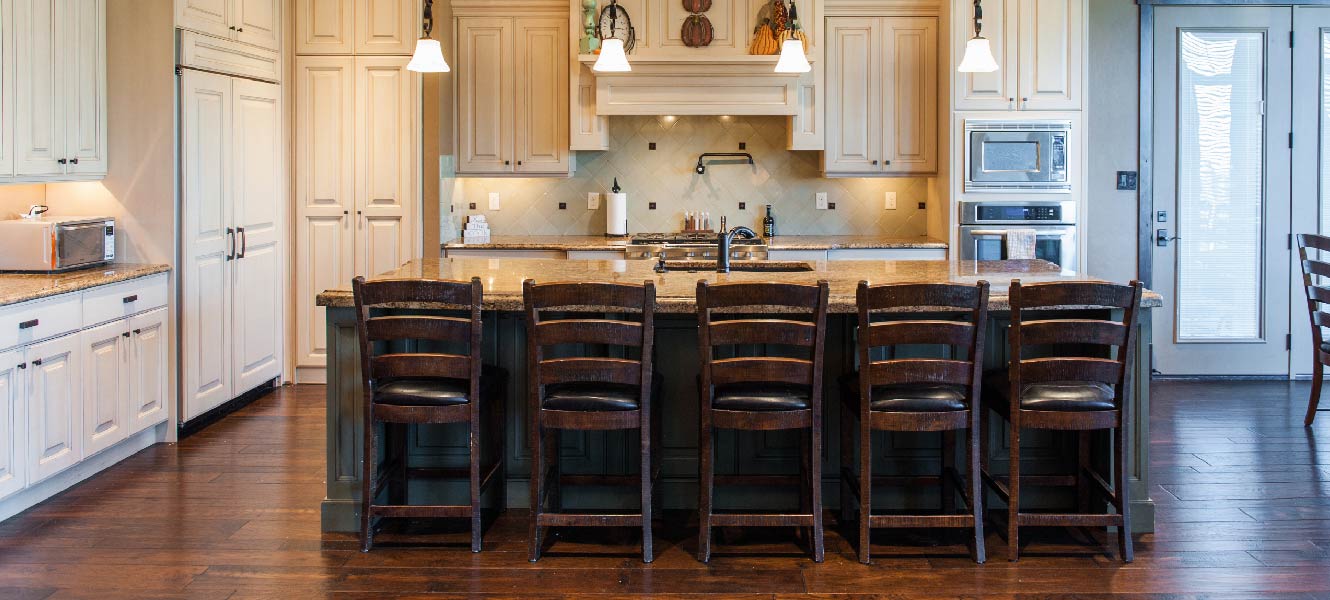 You did all this work-
Time to see it pay off.

A Home Equity Line of Credit is a great way to put your home's equity to good use and finally start that project you've been waiting for.