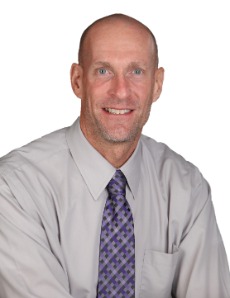 Eddie Steiner, President of The Commercial & Savings Bank (CSB), announced the addition of Tyler Bishko as Mortgage Loan Originator for the greater Shreve area.

"Tyler takes pride in his ability to assist others in improving their financial position," stated Steiner. "He is an active member of the community, and we are pleased to have him join the CSB team."

Tyler has worked as a banker since 2004 and he joined CSB earlier this year. He is an assistant boys' basketball coach at Triway High School and serves as Vice President for the Triway Board of Education. Tyler is very active in Triway's youth sports programs, and he has been a youth coach for baseball, basketball, and soccer.

Tyler currently resides in Wooster with his wife, Jennie, and sons Derek and Drew. His office is located at 333 West South Street, Shreve, and he can be reached at 330.789.7004 or tyler.bishko@csb1.com.

CSB has 16 locations in Holmes, Wayne, Stark, and Tuscarawas counties and has been an independent community bank for over 140 years. CSB is an equal housing lender and member FDIC. Learn more at www.csb1.com or call us at 800.654.9015.