EPCOR: Payment Insider Newsletter
Stay informed of the latest payment
trends!
Payments Insider is a quarterly newsletter that discusses a range of relevant topics related to electronic payments. Contents are specific to businesses, and frequent topics include ACH payments, fraud and cybersecurity, payment speed and logistics, and more. As a bank that works with numerous businesses everyday, we see and hear about each organization's unique problems and solutions. Payments Insider provides valuable information that could help your business spark new ideas and prevent avoidable mistakes.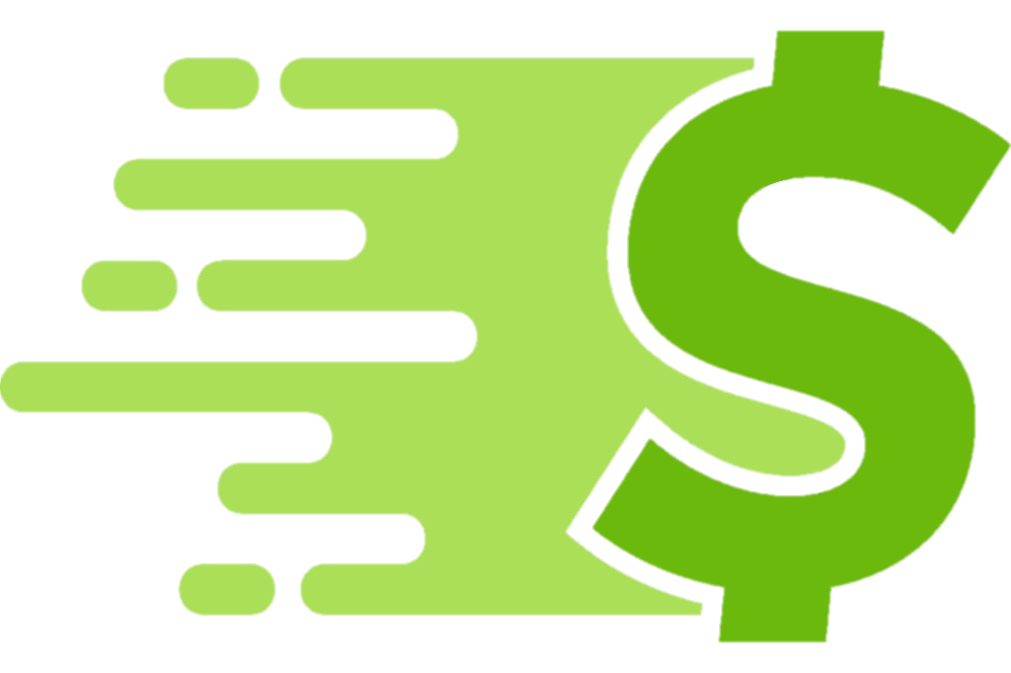 Key Topics in the Issue:
Checks in the Mail

Don't Fall Victim To...

What's Your Payment Preference?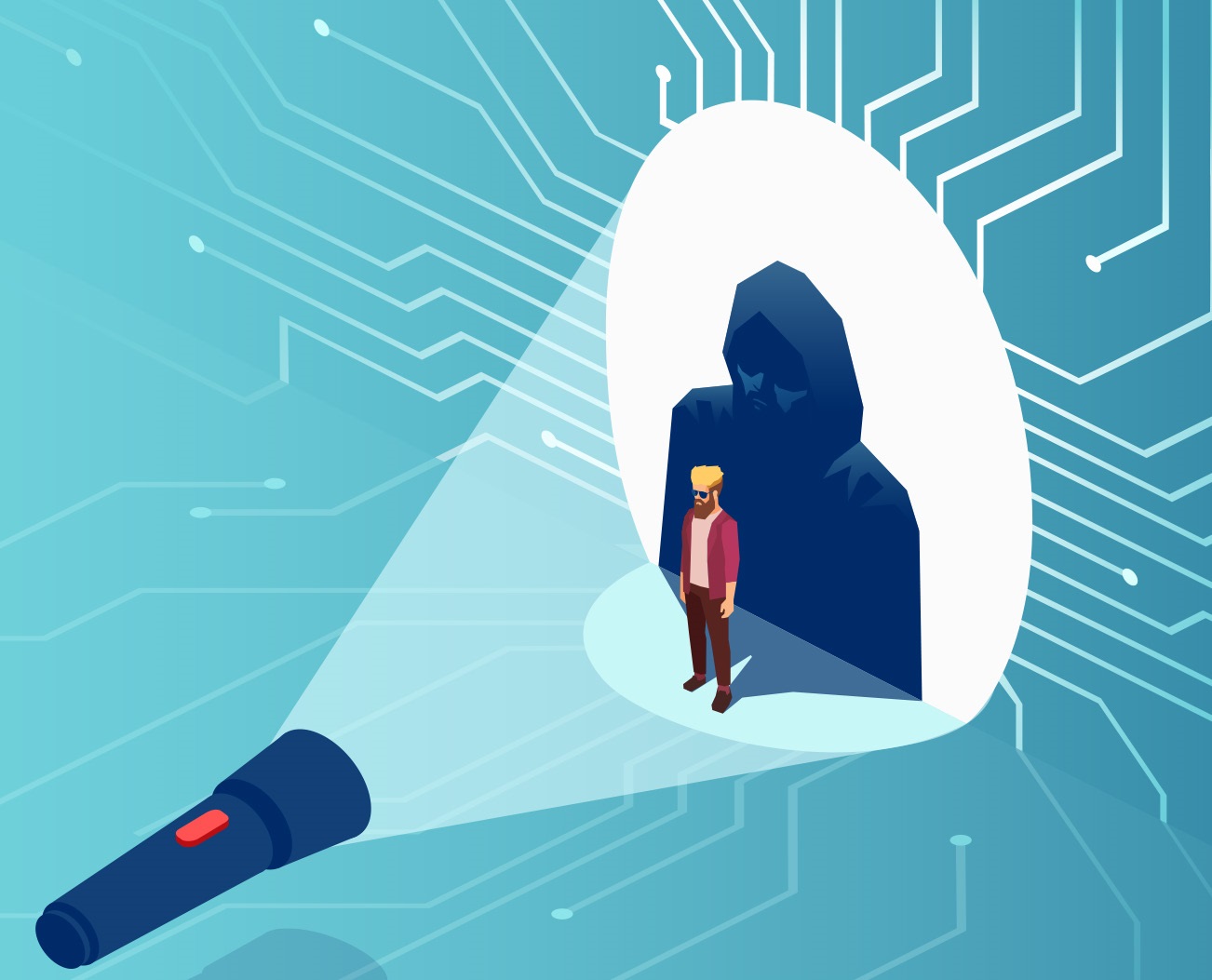 Key Topics in this Issue:
Top 10 Fraud Trends in 2023

Is Your Business Ready for Faster Payments?
EPCOR is a not-for-profit payments association which provides payments expertise through education, advice and member representation.
For more information on EPCOR, visit www.epcor.org.