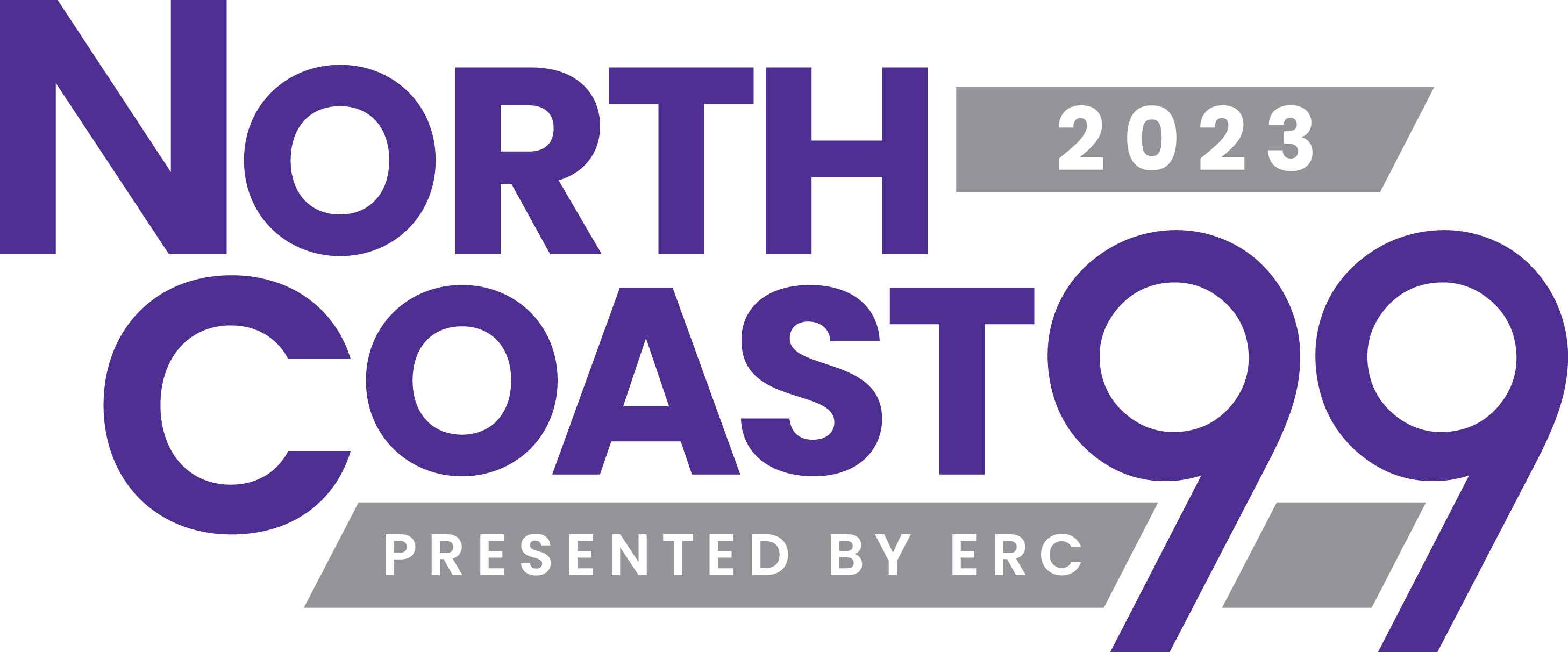 Enduring
Greatness
"We are what we repeatedly do. Excellence, then, is not an act, but a habit."
~ Aristotle
CSB's culture is undeniably tied to our vision, which is to become a company of enduring greatness . We believe that in order to be great, we must first have a commitment to excellence in our everyday work. But in order to be enduringly great, we must sustain greatness for many generations, which can only occur through talented, valued, and engaged employees.
We promote engagement in a cause greater than one's own self. By definition, enduring greatness means many of our current employees may not actually see the fruits of their labor. Efforts benefit future generations, people unseen to us, yet we know it is for their benefit that we strive for excellence. 
 Just as those who have gone before us, since our founding charter in 1879, we believe in a culture that promotes long-term sustainability over maximizing short-term profit. We attribute our longevity and continued success, in the highly competitive financial services industry, to our unique culture that supports our compelling vision. The teamwork and cross-functional collaboration required to become a company of enduring greatness makes working at CSB a truly fulfilling experience.