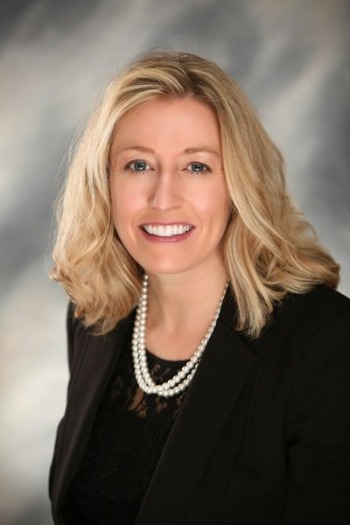 Eddie Steiner, President of The Commercial & Savings Bank (CSB), recently announced the promotion of Andrea R. Miley to Chief Risk Officer of the Bank.

"Andrea has served with distinction as our Senior Risk Officer and a key member of the senior management team since joining CSB in 2016," stated Steiner. "She is a career community banker with outstanding leadership experience and risk management expertise."

Miley oversees the bank's risk management programs, helping protect customers and the safety and soundness of the bank. She is responsible for administering the Bank's integrated methodology and framework to identify, monitor, report, control, and mitigate risks. Miley has over twenty years' experience as a financial officer in community banks, and she previously served as a regional supervisor for the Ohio Division of Financial Institutions.

Andrea is very active in the greater Tuscarawas and Holmes County communities and currently serves on the boards of the Tuscarawas County Chamber of Commerce and Leadership Tuscarawas. She and her husband, Jim, reside in Strasburg.

CSB has been an independent community bank owned largely by shareholders within its market area for the past 144 years. CSB's stock trades under the symbol CSBB. The bank has over one (1) billion dollars in assets, with 16 banking centers in Holmes, Wayne, Tuscarawas, and Stark counties. CSB is an equal housing lender and member FDIC. To obtain more information about the bank or reach a customer relationship manager, visit www.csb1.com or call or text 800.654.9015.