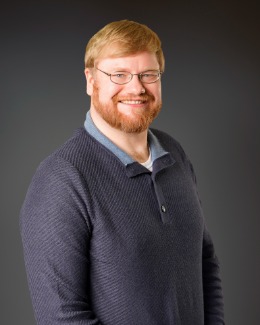 Eddie Steiner, President of The Commercial & Savings Bank (CSB), announced the promotion of Jesse Brown to Banking Center Manager of the Winesburg office located at 2225 U.S Route 62.
"We are proud to have Jesse serving in this key leadership role in the Winesburg market," stated Steiner. "Jesse excels at providing noticeably different service, and we are pleased to recognize his efforts."
Brown joined CSB in June 2022 and has leveraged his prior banking experience to become a key contributor to the Winesburg team's efforts and impact in the community. He plays an active role in the Winesburg Community Association by helping with the Fall Gathering event. Jesse is also a member of the Bolivar Main Street Association. Brown resides in Bolivar with his wife, Rachael, and two children. He can be reached at 330.763.2837 or jesse.brown@csb1.com.
CSB has 16 locations in Holmes, Wayne, Stark, and Tuscarawas counties and has been an independent community bank for over 140 years. CSB is an equal housing lender and member FDIC. Learn more at www.csb1.com or call us at 800.654.9015.