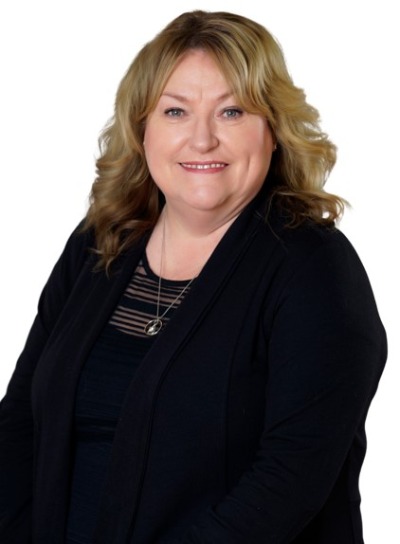 Eddie Steiner, President of The Commercial & Savings Bank (CSB), recently announced the promotion of Kathryn Cooper to Assistant Banking Center Manager for the Bolivar Banking Center.

"Kathryn has brought a wealth of knowledge to CSB and has been a great asset to our Tuscarawas County team," stated Steiner. "She is focused on providing noticeably different service, and we are pleased to recognize Kathryn for her efforts."
Cooper has been serving banking customers for over 35 years and has been part of the CSB team since 2019. She is originally from the United Kingdom, and she holds a bachelor's degree in Social Science from the University of Wales. Cooper is involved with the Bolivar-Zoar Rotary and the Bolivar Main Street Association. She currently resides in Bolivar and her office is located at 11113 Fairoaks Road NE, Bolivar. Cooper can be reached at 234.732.7003 or
kathryn.cooper@csb1.com
.

CSB has 16 locations in Holmes, Wayne, Stark, and Tuscarawas counties and has been an independent
community bank for over 140 years. CSB is an equal housing lender and member FDIC. Learn more at
www.csb1.com or call us at 800.654.9015.