Eddie Steiner, President & CEO of The Commercial & Savings Bank (CSB), recently announced the promotions of Ryan Grosschmidt, Tiffany Kim, and Kerry Miller at CSB's North Canton Banking Center located at 600 South Main Street, North Canton.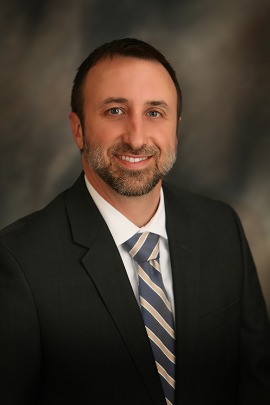 Ryan Grosschmidt has been promoted to Assistant Vice President, Commercial Portfolio Manager (NMLS # 750906). In his new role, Ryan provides business loan services to existing CSB customers in the Stark County market and cultivates new business relationships. Ryan may be contacted directly at 330.818.9294 or by email at ryan.grosschmidt@csb1.com. 
"Ryan has a passion for banking and serving the community where he lives and works," stated Steiner.  "He has led by example in developing an active role in the community during his nearly five years with CSB in North Canton."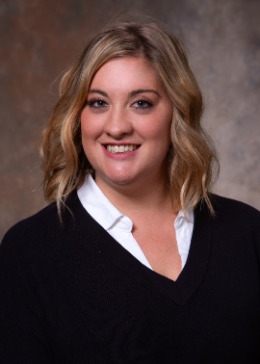 Tiffany Kim was promoted to North Canton Baking Center Manager (NMLS # 1079733). In her new role, Tiffany oversees the daily operations of the banking center and assists customers with their banking needs, including personal checking and savings accounts as well as loan applications. Tiffany can be reached directly at 234.262.8046 or by email at tiffany.kim@csb1.com.
"Tiffany earned this key manager role in the Stark County market with her enthusiasm and passion for excellence," stated Steiner. "Her diligent attention to detail helps the North Canton office sustain very high customer satisfaction."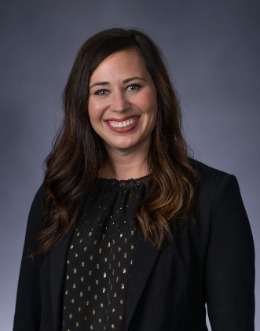 Kerry Miller was promoted to Assistant Vice President, Cash Management Relationship Manager (NMLS # 563272). Kerry works directly with businesses and organizations to provide a wide range of money services, including direct deposit management, cash concentration, accounts receivables, and same-day ACH processing, as well as remote deposit capture, positive pay, sweep services, and merchant services. Kerry can be contacted directly at 234.262.8048 or by email at kerry.miller@csb1.com.
"Kerry builds strong and trusted relationships. She delivers prompt results with excellence and will now expand her reach to serving businesses and organizations across Stark, Tuscarawas, and Holmes counties," stated Steiner. 
"I am proud of the demonstrated accomplishments of Ryan, Tiffany, and Kerry, and confident that anyone looking for excellence in banking will be well-served by these three professionals," commented Steiner.
CSB has 16 locations in Holmes, Wayne, Stark, and Tuscarawas counties and has been an independent community bank for over 140 years. CSB is an equal housing lender and member FDIC. Learn more at www.csb1.com or call or text us at 800.654.9015.