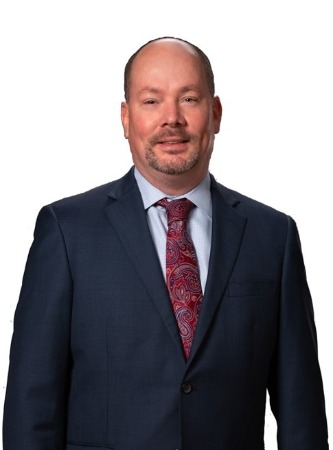 Eddie Steiner, President of The Commercial & Savings Bank (CSB), recently announced the addition of Herb Sawtell to CSB's Commercial Lending team. Sawtell currently serves as Vice President, Commercial Relationship Manager.

"We are excited to have Herb join our team of business relationship managers," stated Steiner. "He brings considerable banking experience and market knowledge which will assist us in continuing to provide excellent business banking services in Stark County."

Sawtell's background includes over 17 years of banking experience. Sawtell is also active in the community as a volunteer for Junior Achievement, United Way, and the Akron Food Bank. He currently resides in North Canton with his wife, Carrie, and their children, Jake, Brady, and Alexa. His office is located at 600 South Main Street, North Canton, and he focuses on developing and serving commercial banking relationships in Stark Country and the surrounding areas. Sawtell can be reached at 330.470.0302 or herb.sawtell@csb1.com.

CSB has 16 locations in Holmes, Wayne, Stark, and Tuscarawas counties and has been an independent community bank for over 140 years. CSB is an equal housing lender and member FDIC. Learn more at www.csb1.com or call us at 800.654.9015.