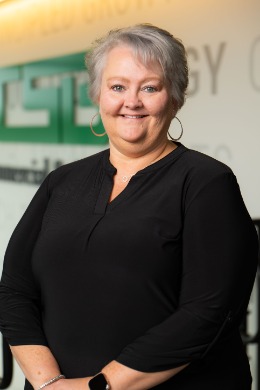 Eddie Steiner, President of The Commercial & Savings Bank (CSB), announced the addition of Pam Luedy as Banking Center Manager for the Shreve office located at 333 West South Street.
"We are pleased to have Pam join our talented team in Wayne County," stated Steiner. "She brings considerable banking experience and excels at building trusted relationships and providing excellent customer service."
Luedy comes to CSB with over 30 years' experience in the banking industry including significant knowledge in branch management and various lending-related roles. In addition to managing the Shreve banking center, Pam also specializes in personal lending and business banking. She currently resides in Ashland with her husband, Ron, and can be reached at 330.673.2849 or pam.luedy@csb1.com.
CSB has 16 locations in Holmes, Wayne, Stark, and Tuscarawas counties and has been an independent community bank for over 140 years. CSB is an equal housing lender and member FDIC. Learn more at www.csb1.com or call us at 800.654.9015.