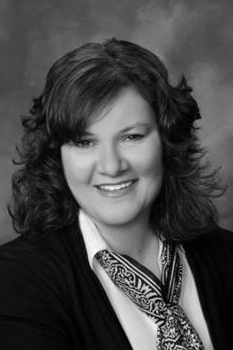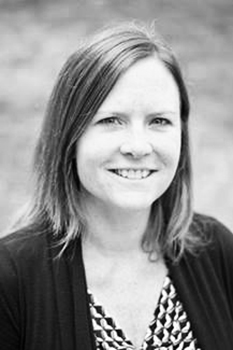 CSB today announced that Cheryl M. Kirkbride and Vikki G. Briggs have been elected to the CSB board of directors with Kirkbride's term expiring in April 2019 and Briggs' in April 2020.
Kirkbride is a principal in the Kropf Wagner Law Firm, LLP in Orrville, OH, having worked for the firm in various capacities since 1992. Ms. Kirkbride also currently serves the City of Orrville as its Law Director and the Village of Smithville as Solicitor. Ms. Kirkbride obtained her law degree from the University of Akron, School of Law, in 2001. She serves as president of the Wayne County Volunteer Guardianship Association, and as trustee on the boards of the Orrville Area Boys and Girls Club, and the Wayne County Community Foundation. She also previously served on the Board of Trustees for both the Orrville Public Library and Orrville Area Development Foundation. Ms. Kirkbride and her husband, John, have four children, reside near Orrville, and also own The Inn at Walnut Creek in Holmes County, OH. 
Briggs currently serves as the Applied Methods and Research Experience (AMRE) Program Coordinator at the College of Wooster in Wooster, OH, where she is responsible for marketing the AMRE program among local and regional businesses. Ms. Briggs previously worked for Sun Life Financial for 16 years in various roles of increasing responsibility, beginning in operations at Sun Life Financial U.S. headquarters in Wellesley, MA, and progressing to Sales Manager for Sun Life's Cleveland, OH, office from 2003-2009. Ms. Briggs earned a Bachelor of Science in Civil Engineering with a focus in Engineering Management from Tufts University in Medford, MA. She currently serves on the board of directors of Montessori School of Wooster, the Wayne Center for the Arts, and Great Decisions of Wayne County. Ms. Briggs and her husband, Adam, reside in Wooster with their three children.
"Cheryl and Vikki both bring excellent education, experience, knowledge, and involvement in local communities integral to CSB's market. Their backgrounds, business experiences, and capabilities will be important to CSB as we continue to grow and provide noticeably different service in our markets," stated Eddie Steiner, President and CEO.
Other members of the CSB Board include Robert K. Baker, Julian L. Coblentz, Ronald E. Holtman, J. Thomas Lang, Jeffery A. Robb, Sr., Eddie L. Steiner, and John R. Waltman.
CSB Bancorp, Inc. operates as the bank holding company for The Commercial & Savings Bank. The bank offers services primarily to customers located in Holmes, Stark, Tuscarawas, and Wayne counties in Ohio. CSB Bancorp was incorporated in 1991 and is headquartered in Millersburg, Ohio.